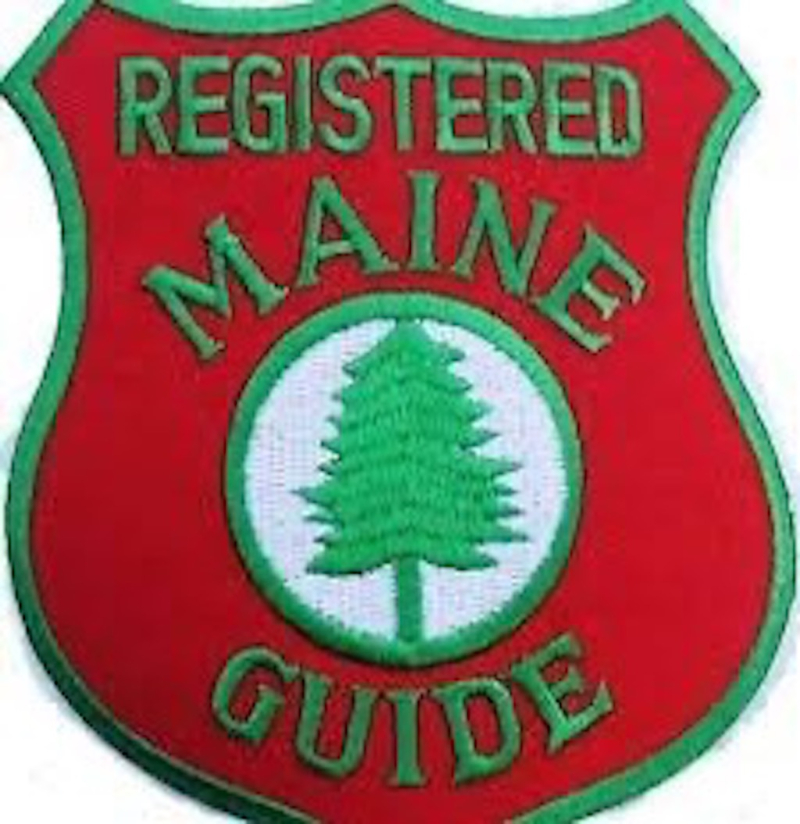 MAINE GUIDE CERTIFICATION STUDY COURSE '21
with Carroll Ware
$45000
This course will prepare you to take the state test to become a registered Maine Guide in Hunting and Fishing or Recreation.  CPR and First Aid included. Instructor provides all supplies except writing materials.
Location: Skowhegan Elks Lodge, 21 Silver St., Skowhegan, ME 04976
      (Hopefully we will be able to offer in person @ Farmington in the fall.)
Cost: $450  ($200 non refundable deposit)
 Register online @ www.rsd9.maineadulted.org
In addition to preparing for the guide's exam, students will also become better woodsman. They will gain knowledge on a variety of subjects from map reading, navigation, boating, hunting, species identification and countless other topics. Participants will also be given a wealth of information on starting and running a guiding business which we have gained through two decades of experience.
Classes are four days in duration, Thursday through Sunday. Custom classes for small groups are available. References are always available.
Contact us for more information on our Maine Guide School.
Using written materials from the state, as well as information developed over 25 years of instruction, students are ready for the Hunting, Fishing and/or Recreation guides license examination. This course builds top notch map and compass proficiency, and equips students to react quickly and efficiently during stressful situations, such as a lost client or medical emergency.
Carroll Ware  (474-5430)-You can call him for more information.
May

13

-

16th

,

2021

Thu - Sat

from

8:00 am - 4:00 pm
Skowhegan Elks Lodge
207-474-5430
21 Silver Street
Skowhegan, ME 04976 Get directions